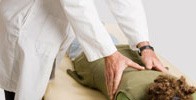 Your Joshua Chiropractor

Choosing the right Chiropractor is an important choice to make. Dr. Thomas and his staff are trained on the latest chiropractic treatments & technologies...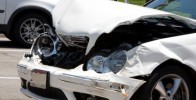 Auto Injury

If you have been involved in a motor vehicle accident you will need to make an appointment for a brief, but thorough, examination. Often, individuals involved in motor vehicle accidents experience minimal or no symptoms for the first few weeks and even months.

Massage Therapy

Enjoying a long and healthy life is important to everyone. Massage Therapy unlocks your body's true potential and natural healing process to ensure your life is a healthy life.
Privacy Notice
Coming soon